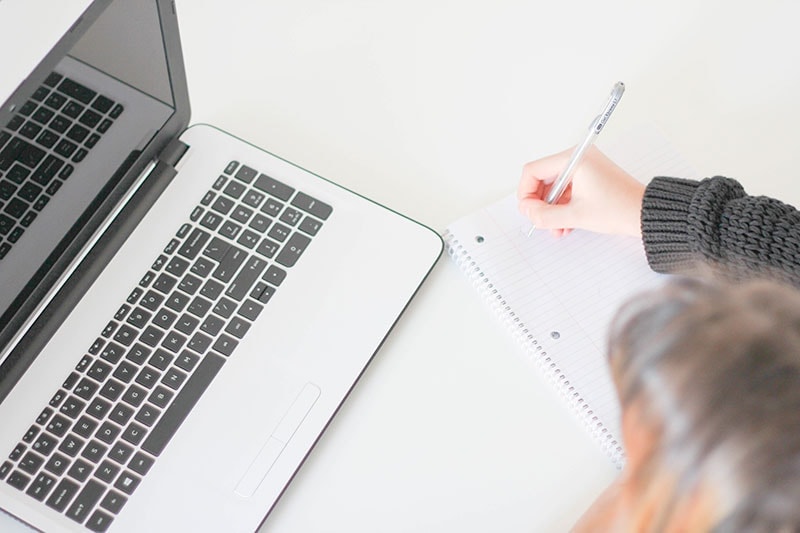 Need to know the dimensions of your Teacher Pay Teachers shop images? Learn about customizing your TPT shop and resources for fonts, graphics, and design software.
read more
Teachers Pay Teachers is an online marketplace for educators to collaborate and sell resources. Get started today with your own shop.
read more
Albemarle PR is a participant in the Amazon Services LLC Associates Program, an affiliate advertising program designed to provide a means for sites to earn advertising fees by advertising and linking to Amazon.com.