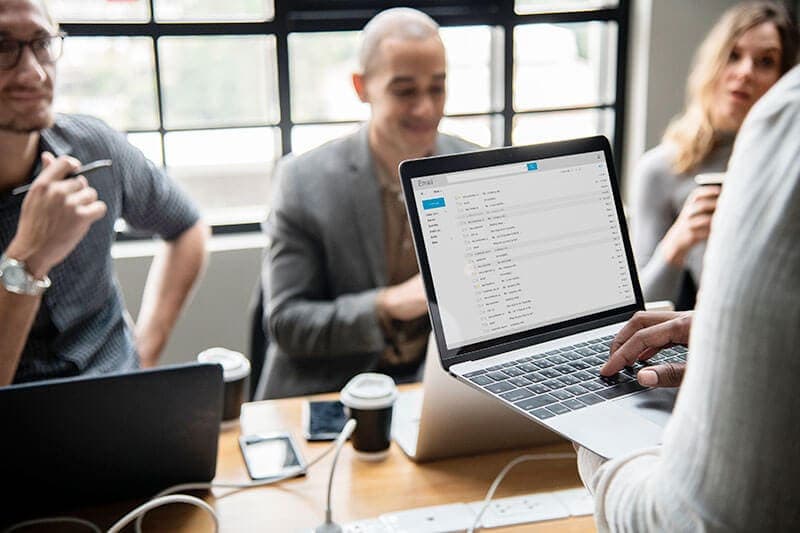 In addition to using social media to connect with your blog audience, you should also have an email list. You can't assume that you'll always have Facebook, Twitter, and Instagram. Also, you've probably noticed that Facebook keeps pushing you to...
read more
My name is Laura and I'm a web designer that specializes in blog designs for teachers and mom bloggers.
Albemarle PR is a participant in the Amazon Services LLC Associates Program, an affiliate advertising program designed to provide a means for sites to earn advertising fees by advertising and linking to Amazon.com.