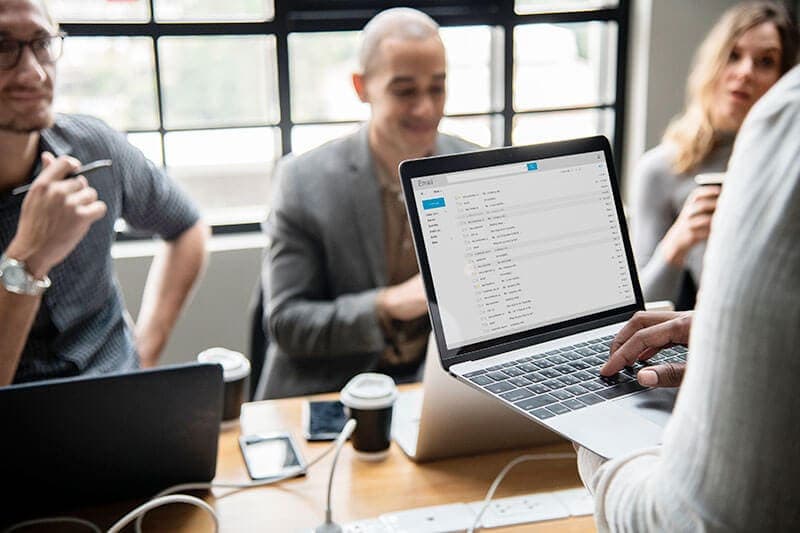 An email list is one of the few ways that you can turn website visitors and social media followers into loyal subscribers. With educational and promotional emails that you send directly to your subscribers, you can build an audience of people that...
read more
My name is Laura and I'm a web designer that specializes in blog designs for teachers and mom bloggers.
Albemarle PR is a participant in the Amazon Services LLC Associates Program, an affiliate advertising program designed to provide a means for sites to earn advertising fees by advertising and linking to Amazon.com.