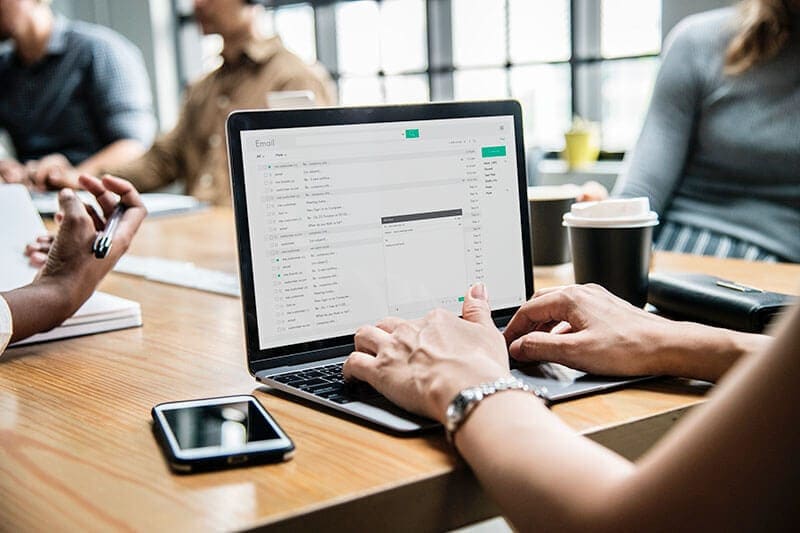 To gain email subscribers through your blog, your content should be relevant, high quality, and help provide solutions to problems. Building an email list is not easy so it's important to have something that will entice them to sign up....
read more
My name is Laura and I'm a web designer that specializes in blog designs for teachers and mom bloggers.
Albemarle PR is a participant in the Amazon Services LLC Associates Program, an affiliate advertising program designed to provide a means for sites to earn advertising fees by advertising and linking to Amazon.com.